We hope you will enjoy our Colorful and Distinctive Stock Photos and Animations, just High Quality Images for all your Creative Needs.
Cityscapeimages.com

is an e-commerce site specialized in Royalty-Free Imagery. It was founded on 2018 March 25th in the Beautiful Alma City, from the Canadian Province of Quebec.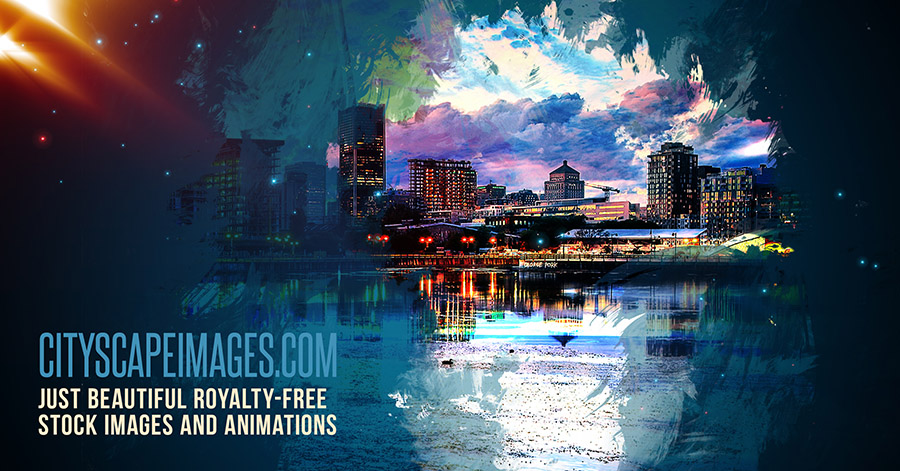 ** Our Unique Budget Imagery were made with the Most Creative Spirits in Mind. **

Typically, a cityscape is characterized by tall buildings, bustling streets, and a wide range of architectural styles. Skyscrapers, office buildings, and apartment complexes dominate the skyline, while shops, restaurants, and other commercial establishments line the streets.